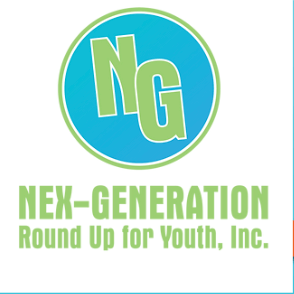 High school and college students are matched with local businesses throughout northwest and north central Kansas for both work-study opportunities during the school year and paid summer internships.
Students gain professional skills and broaden their perspectives on career options. Local businesses benefit by networking with youth, bringing fresh ideas to the workplace, and "interviewing" students for potential future jobs – all of which contribute to youth retention in our small, rural communities.
This is a great opportunity for students and businesses, alike.
https://www.nex-generation.org/internships