Nex-Gen Internship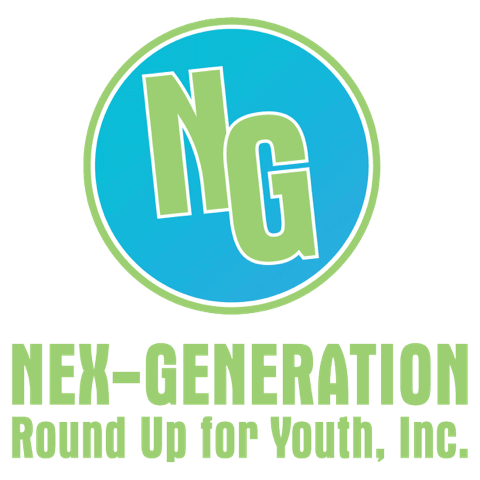 High school and college students are matched with local businesses throughout northwest and north-central Kansas for both work-study opportunities during the school year and paid summer internships.
Students gain professional skills and broaden their perspectives on career options. Local businesses benefit by networking with youth, bringing fresh ideas to the workplace, and "interviewing" students for potential future jobs – all of which contribute to youth retention in our small, rural communities.
Position Summary:
This position will support the Sherman County Community Development Corporation in the organization's projects focusing on community and business development. As a new organization, this person will work with our Executive Director in assisting with data collection to include business directory updates, community events, and organizations. This position will also be responsible for overseeing the day-to-day operations of the Welcome Center. Our goal is to bring the community together through our initiatives, planning, and execution. By bringing economic development, the chamber of commerce, and the convention and visitors bureau together we plan to achieve our vision.
Internship Dates: May 30th, 2023 to August 11th, 2023
Responsibilities:
Work with SCCD to collect, organize and update local documents and databases.
Build lasting relations with local and visiting traffic, managing the day-to-day activities at the Welcome Center.
Sharing local information for travelers coming through Sherman County
Provide tools and resources to local communities about events, economic resources, etc.
Work with SCCD to coordinate and identify funding opportunities for our community.
Why Join the SCCD Team:
When you join the SCCD, you have to opportunity to impact and help develop the future of Sherman County. You will join a team of cohesive, innovative, and experienced problem solvers. You have the opportunity to improve and stimulate the local economy and the quality of life within Sherman County. We are looking for an energetic, out-of-the-box thinker and passionate person who believes in and supports the SCCD vision and purpose. As an intern at SCCD, you will have the opportunity to build and apply the following skills in a collective team environment.
Gather, analyze, and present data from a variety of sources
Build networks and relationships with resources and leaders in Sherman County and surrounding areas
Organize and schedule community and team projects effectively
Success in this environment requires self-discipline, time management, flexibility, and consistent communication.
Applications will be accepted from January 1st, 2023 to March 1st, 2023
Interviews will take place in March 2023- exact dates TBD
If you are interested in applying for this position, please visit https://connectnwk.org/nexgen/.